Antala has recently obtained the ISO 14001: 2015 environmental management certificate for both its headquarters in Barcelona and Manchester.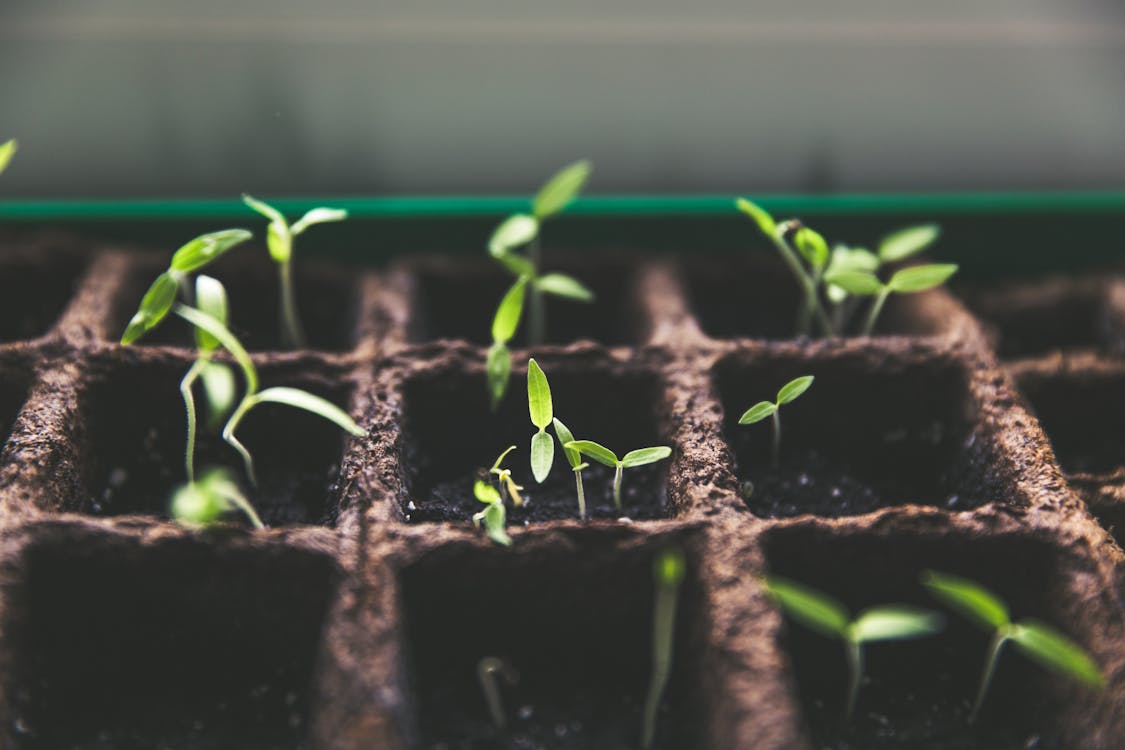 Environmental Certification – ISO 14001: 2015
Antala has obtained the certificate after the audit process carried out by the TÜV Rheinland entity, reinforcing our commitment to sustainability as one of the company's strategic pillars.
What Does ISO 14001: 2015 Mean?
The ISO 14001: 2015 certification of environmental management systems is an international standard that acts as a reference framework in environmental protection. For this reason, its objective is sustainable development, which seeks a balance between the "three pillars of sustainability":
Environment

Society

Economy
Why is This Certification Important?
Obtaining the ISO 14001: 2015 certification demonstrates the commitment that the company has made towards the environment. Likewise, this commitment materialises through the management of the environmental risks associated with company activities. This includes important considerations and work towards: 
Commitment and definition of the environmental policy by the organisation's management.

 

Demonstration of compliance with current environmental legislation applicable to the company's activity.

 

Establishment of voluntary requirements that minimise the environmental impact of the business activity.

 

Compliance with the commitment to continuous improvement.

 

Pollution prevention and respect for the environment.

Adaptation to the nature of the possible environmental impacts of the organisation.
Keys to Success
In addition, to successfully meet this objective, we consider the following points to be essential:
The balance between the environment, society and the economy is essential to meet the needs of the present without putting our future at risk.

 

The work of the

Antala team

, together with its collaborators, clients and suppliers, has been key to the certification.

 

Successfully exceeding the requirements of the standard has involved several months of work and investment.
Consequently, the entire Antala team is convinced that obtaining ISO 14001: 2015 will benefit our customers and suppliers, with more sustainable processes and procedures.