Through this guide we will discover what the REACH regulation is, who must comply with it, which substances it affects and what its latest update implies.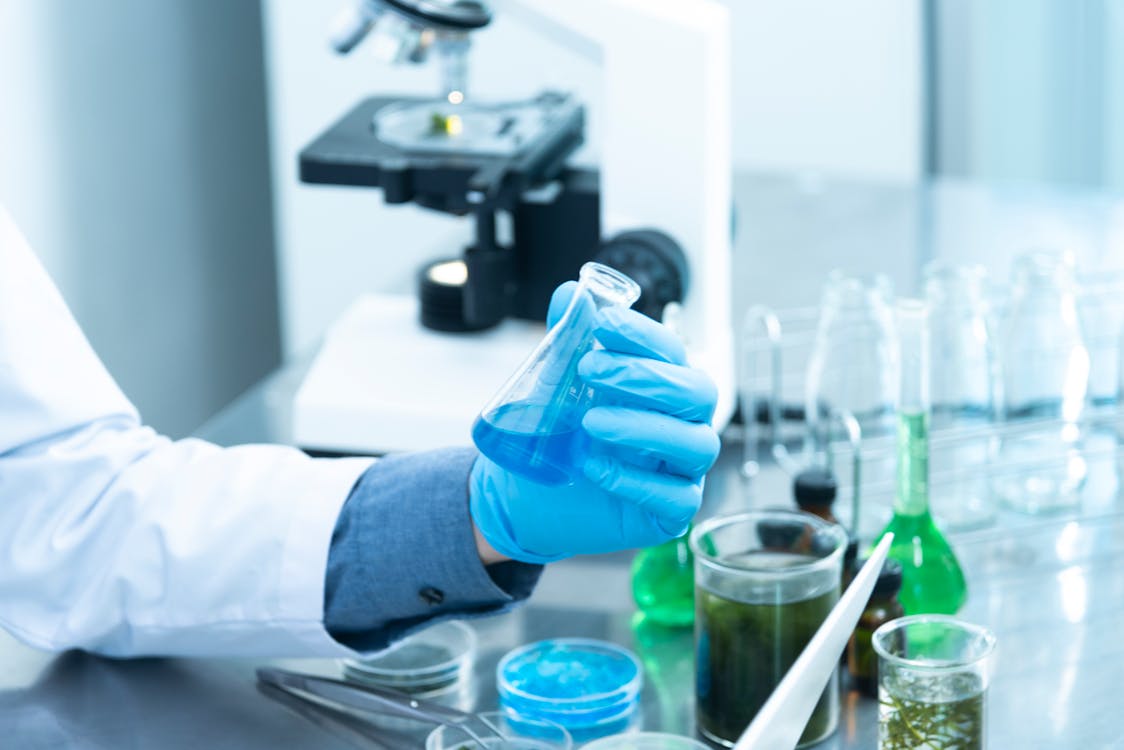 What is the REACH Regulation?
The REACH regulation, also known as Regulation (EC) No. 1907/2006, is the European Union standard that establishes procedures to register, evaluate, authorise and restrict chemical substances and mixtures. Its purpose is to protect health and the environment whilst encouraging competition within the sector. In addition, it also promotes alternative methods that avoid animal testing.
REACH, which entered into force on June 1, 2007, establishes a register when introducing chemical substances on the community market from 1 ton per year. EU member countries are responsible for their compliance and evaluation of priority substances in coordination with the ECHA or European Agency for Chemical Substances and Mixtures.
What is the ECHA?
REACH established the creation of the ECHA responsible for managing and supervising regulation compliance. The Helsinki-based agency acts as an interlocutor between the interested parties. It is also responsible for receiving and evaluating individual records. The committee is responsible for evaluating the risks of substances, ultimately deciding whether substances should be banned or restricted.
Who Must Comply with REACH Regulation?
The regulations apply to almost all chemical substances (industrial and domestic) and therefore affect most EU companies. To comply, companies must identify the risks of the substances they manufacture or market, to demonstrate to the ECHA how to use them safely and communicate to users the measures that must be taken to avoid risk. Below we list the types of companies affected:
Chemical manufacturers and distributors.

Importers who buy chemical substances or mixtures outside the EU.

Downstream users (as most companies use regulated chemicals even without knowing it).
What substances does REACH regulation affect?
The REACH regulation affects all chemical substances except for the following:
Radioactive.

Waste.

Supervised at customs.

Non-isolated intermediates.

Transport of dangerous substances.
The only other exceptions are cases related to defence, drug substances, cosmetics, medical devices, biocides, polymers, etc.
How does registration work?
The steps are the following:
Companies must submit a registration application to ECHA for each substance or mixture that equals or exceeds one tonne per year.

The request must include:

A technical file depends on the volume and risk of the same.

A chemical safety report or ISQ for substances that exceed 10 tons per year. It must include its uses and demonstrate that the risks are under control.

Each application is assigned a number. 
How does it affect the safety data sheets (SDS)?
The regulation specifies a new model of safety data sheets (SDS). This SDS has been mandatory for all substances and mixtures since 2007, currently modified by Regulation 2020/878.
The new modified regulation came into force in 2020 for its subsequent implementation in early 2021. This alteration ensures that all safety data sheets are updated according to the new regulation to comply with REACH. You can consult more information in our article to learn what the update consists of.